SUZUKO YAMADA / 山田紗子

principal architect, first class licensed architect

Born in 1984, Tokyo, Japan
Graduated from Environmental Information, Keio University, Japan, 2007
Received master's degree from Tokyo Art University, 2013
Worked as an architect in Sou Fujimoto Architects, 2007-2011
Established own practice since 2013.
Currently teaching at Kyoto University, Tokyo University of Science, and Showa Women's University.

Awards:
Award of ARCHITECTURAL DESIGN ASSOSIATION OF NIPPON, 1st Prize, 2020
YOSHIOKA PRIZE, 2020
Under 35 Architects exhibition 2020 Gold Medal
DEZEEN AWARDS 2020 Urban House -highly commended-

YUTA NAKAMURA / 中村裕太
project manager
kitchen manager

Born in Muko-city, Kyoto, Japan
Got master's degree from the Department of architecture at University of Tokyo (Kengo Kuma lab).
I was passionate about Kyudo (Japanese Archery) while I was in college.
I have a sweet tooth and enjoy coffee break in the office everyday.
And I also love japanese sake, and wine.

京都府向日市出身、東京大学大学院隈研卒(建築学専攻)。
大学時代は弓道にのめりこんでいました。
事務所では甘い物を切らさないよう気を付けています。
お酒は弱いですが、最近は様々なワインを飲むのが楽しみになっています。


KOKORO SUZUKI / 鈴木心
project manager

Born in Fukuoka and raised in Toyama, Japan
Graduated from Department of architecture, Yokohama National University
My relatives have various cultural backgrounds, I grew up in Japanese, Taiwanese and US culture.
I played basketball in junior high and high school.
Sometimes, I work as a fashion model.
I love drinking, especially beer.


福岡県生まれ、富山県富山市育ち、横浜国立大学建築学科卒業。
台湾とアメリカにルーツを持つ家で育ちました。
中高はバスケ部でした。
モデルの仕事もしています。
一杯目にはいつもビールを選びます。


AKITO KONDO / 近藤暉人
project manager

Born in Kurihara city, Miyagi Japan.
Graduated from Department of Architectural Environmental Design at the Tohoku University of Art and Design.
I used to enjoy fishing and playing soccer while childhood, and I was crazy about snowboarding when I was in college.
Since I joined the office, I started playing soccer again!
I want to grow rockfish in the mountains in the future.
Going to a public bath once in a while is the best healing for me.

宮城県栗原市出身、東北芸術工科大学建築・環境デザイン学科卒業。
大学時代はスノーボード、小中高はサッカーと釣りに熱中していました。
将来の夢は山でイワナの養殖をすることです。
疲れた時は温泉に行きます。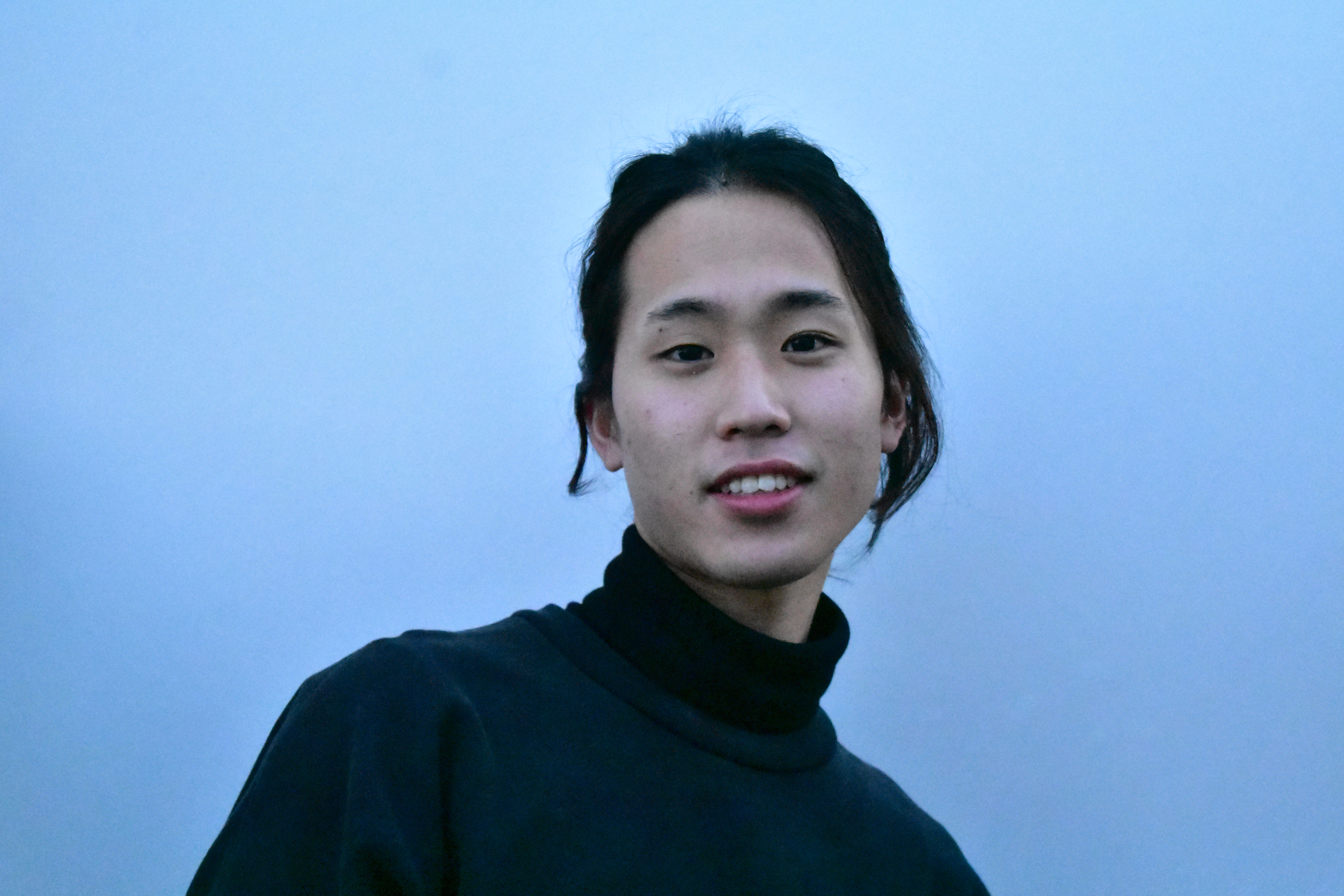 MALIBU FUKUDA / 福田海武
project manager

Born in Habikino-city,Osaka,Japan
Graduated from Department of architecture, Kogakuin University
I've been playing the drums since I was in middle school
I love watching movies and drawing picture

大阪府羽曳野市出身、工学院大学建築デザイン学科卒業。
中学時代からドラムをしています。
休日は映画を見たり、絵を書いたりしています。
Suzuko Yamada Architects, Inc. Tokyo, JAPAN